The theme is 'animals' and is being hosted by Vickie.
This was a hard one for me only because of choosing
'which' animal to use!
I have lots of new dog/cat stamps, dies and other images
I could of made dozens of them...lol.
In the end I chose a 'new to me' stamp
by Indigo Blue called 'Sleeping George'.
He was colored lightly with Copics
and his crown was sparkled with a glitter pen.
I added a tiny butterfly on his ear,
as my stamp seemed to have a flaw on it,
it made a tiny dot of ink right above him.
I think with a razor I can maybe cut it off the stamp.
But, the butterfly was a good save I think.
The blue gingham paper was a scrap laying on my work table
from another project and the raffia ribbon
was packaging from a gift I received for Mother's Day.
It was also laying on my work table, but it seemed perfect for the card!
So now why don't 'you' pop on over to
The Sisterhood blog and see what my 'sistahs' have to inspire you with!
Entering the following challenges:
Pixie's Snippets Playground
30 Day Coloring challenge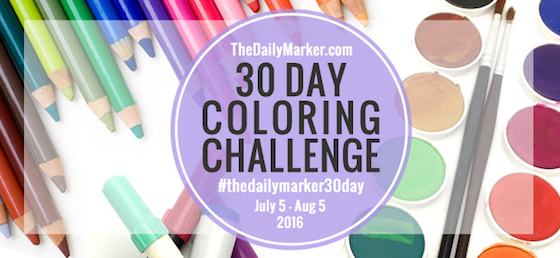 Products Used:
Stamp: Indigo Blue Sleeping George
Dies: SB Rectangle Scallops, Precious Marieke Flower Border
Paper: