Have you been following
Paper Sweeties 25 Days of Christmas?
It is FULL of fabulous inspiration and fun!!
Today is MY day to showcase what I have created!
I love making tags for my gifts I give out....
some are simple, some quite fancy and some in between!
Today I have a

'trio'

of tags ALL using Paper Sweeties products...so FUN!
All the links are given below.
The first tag I made using Stitched Tags #1 and the matching Sweet Cuts dies
for the base,
I added a piece of card stock for color,
just by trimming around it
The adorable cupcake and sentiment are from the Homemade With Love
stamps and dies.
The second tag uses both stamps and dies from Homemade With Love.
I just cut a circle and embossed with a snowflake EB folder...same for the sentiment.
The third tag, completing my trio was created
by using a sentiment and die from the
Merry Christmas Y'all stamp and die sets.
Keep following each and everyday through the 25th for lots more inspiration
using Paper Sweeties Stamps and Dies.
I will be back on the 12th and 19th with more fun creations...
see you then!!
Stitched Tags #1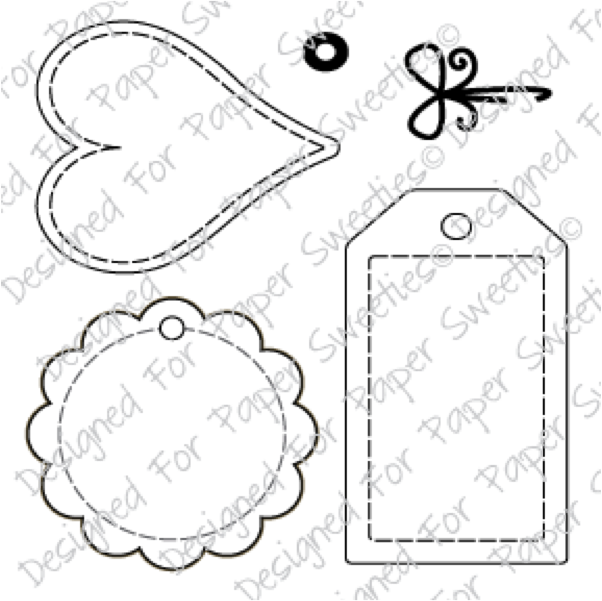 Sweet Cuts-Stitched Tags #1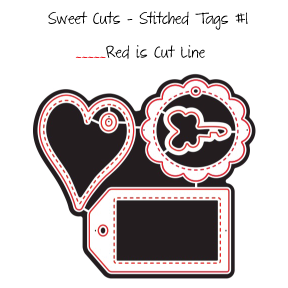 Homemade With Love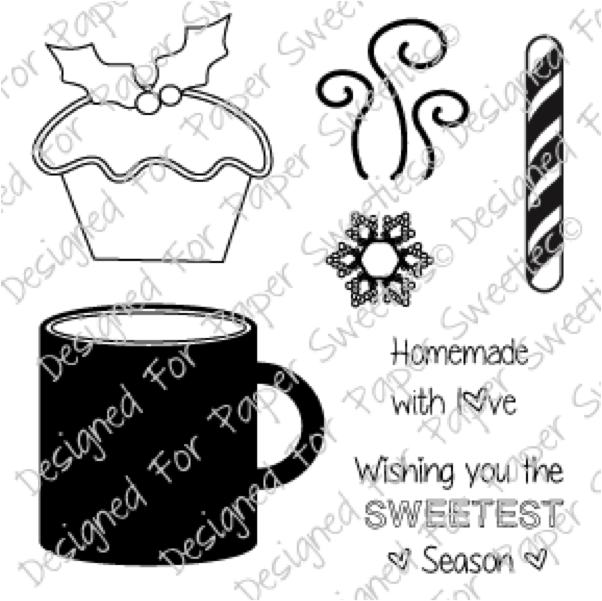 Sweet Cuts-Homemade With Love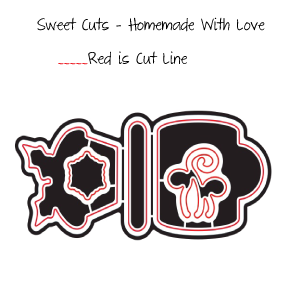 Merry Christmas Y'all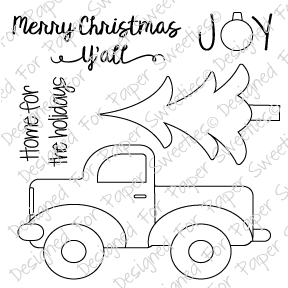 Sweet Cuts-Merry Christmas Y'all